Local Morocco Tours is a prominent travel company offering tailor-made Morocco tours and Sahara tours. If you want to soak up some rays and spend some quality time on the beach, just let us know and we'll make the appropriate preparations. Morocco will be seen in a whole new light from Fes to Marrakech.

Morocco is the best destination for a great holiday with your family. From the beach to the sea, this North African country has it all.
You will not be disappointed if you wish to spend a day with the desert nomads or go on a hiking trip.


Morocco has only just begun to make a reputation for itself in the tourist business. Potential tourists are drawn to the area's climatic and geographical diversity. The authority has built all of the infrastructure required to increase Morocco's trade and tourism.

Our Morocco tours Our Morocco tours are completely customizable and driven by expert drivers in comfortable private vehicles and minivans to suit your preferences and budget.
Local Morocco Tours is proud of its work and appreciative to its many previous customers.
If you want to discover Morocco and learn about its history, culture and lifestyle, join our Morocco Private Tours and let us take you to Sahara desert and Atlas mountains must-visit places. Tours from Marrakech to Sahara,with best guides to explore Atlas and desert area.
You can choose the Morocco tour by your preference, as well as the time and place of pick up and duration of tours. We offer best Tours from Casablanca,including exploring Imperial cities, also Tours from Fes to desert, Tours and excursions in Morocco







Local Morocco Tours: Plan your vacation with one of Morocco's local private guides. Wonderful Morocco tour guides can help you obtain the greatest deal on guided tours in Morocco. We provide a one-of-a-kind Moroccan experience, including the greatest sightseeing tours and private guided vehicle tours.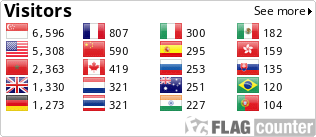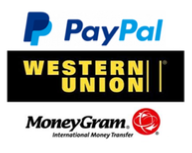 Get A Quote


15-Day Spain and Morocco Private Tour: From Spain To Sahara Desert Tour
Embark on a comprehensive 15-day private tour encompassing Madrid, Andalusia, and Morocco. Experience guided city tours, Sahara camel rides, and luxurious stays. Discover the essence of these diverse regions with a meticulously crafted itinerary.

Itinerary for 15-Day Spain and Morocco Private Tour
Join us on an immersive 15-day journey that traverses the captivating landscapes of Madrid, Andalusia, and Morocco. This private tour invites you to explore historic cities, picturesque towns, and the vast Sahara Desert while enjoying comfortable accommodations and guided experiences.
Day 1: Madrid Arrival (Overnight in Madrid)
You will discover best destination in private Morocco tour departure from Madrid towards Morocco. Welcome to Madrid, Spain's capital. Upon arrival, you'll be greeted and smoothly transferred to your comfortable hotel. Settle in, relax, and get ready for the exciting journey ahead.
Day 2: Madrid Exploration (Overnight in Madrid)
Today, dive into Madrid's rich tapestry of history and modernity. Visit the grand Royal Palace, stroll through Retiro Park, and experience the bustling energy of Puerta del Sol.
Day 3: Madrid - Granada - Malaga (Overnight in Malaga)
Embark on a scenic drive to Granada, with a stop in the coastal gem of Malaga. In Granada, uncover the intricate beauty of the Alhambra Palace, an epitome of Moorish architecture.
Day 4: Malaga Delights (Overnight in Malaga)
Delve into Malaga's allure as you explore the historic Alcazaba fortress and immerse yourself in the creative legacy of the Picasso Museum. Spend your evening leisurely along the Mediterranean coast.
Day 5: Malaga - Marbella Exploration (Overnight in Marbella)
Journey to the glamorous town of Marbella, nestled along the Costa del Sol. Meander through the charming streets of the Old Town and soak in the luxury of the Puerto Banus marina.
Day 6: Coastal Beauty (Overnight in Marbella)
Indulge in a day of leisure in Marbella. Whether you opt for sun-soaked relaxation on the beach or meandering through local boutiques, the day is yours to enjoy.
Contact us

Not Included:
* Lunch and dinner (unless specified)
Flights / Tips for guides
Guide language:
English, Spanish , French. Other language on a request.
Departure:
* We can leave whenever you choose, although we normally leave at 9 a.m.
The Tour Price:
* Let us know how many people travelling with you , travel date and the category of accommodation : standard or luxury .
What is included:
* Comfortable AC transport with dedicated driver
Local Guides for city tours / Camel ride in the Sahara
Overnight stay in luxury desert camp
Accommodation with daily breakfast / 2 dinners
Ferry Tickets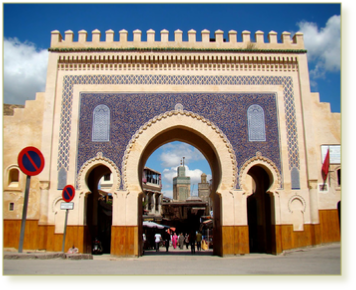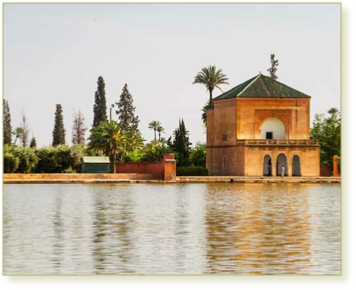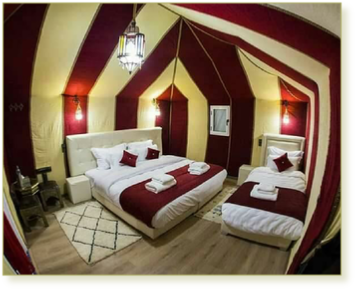 TOURS FROM CASABLANCA
At moderate pricing, we organize the best tours from Casablanca: We go on a journey via the Sahara deserts and Imperial cities.
more details...
TOURS FROM MARRAKECH
We provide desert adventure and family tours from Marrakech to Chigaga and Merzouga, including a camel trek over the Sahara sands.
more details...
TOURS FROM FES
Desert tours from Fes to Merzouga, featuring a camel ride and a night in a Berber tent, as well as custom-designed Marrakech itineraries.
more details...

Travelscooba / United Kingdom
Our chef Omar prepared the most delicious meals every day. I arrived back home distressed and full of amazing memories. If you are looking for an amazing experience in Morocco, look no further.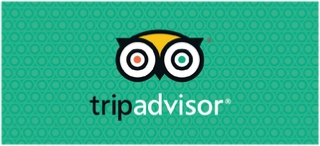 Dana
Great 3 day excursion through merzouga. Our guide Haseem was wonderful! He was very accommodating with making stops and was an informative guide. Amazing scenery along way and the car was comfortable. Overall worth the money.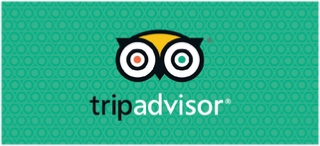 Peteh / Minnesota
You cannot do better than Simo Mohammed for the highest quality travel adventure and at very very affordable prices! AND you can totally customize your trip to do whatever you want.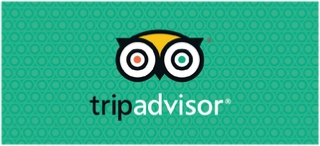 WHY TO BOOK 15-DAY SPAIN AND MOROCCO PRIVATE TOUR WITH US
Our team brings extensive experience and deep knowledge of the regions you'll explore. From the hidden gems of Madrid to the cultural nuances of Morocco, we curate every detail to provide an enriching and authentic experience. This private tour isn't just a trip; it's a journey crafted to offer you an intimate encounter with each destination. Our meticulously designed itinerary strikes the perfect balance between guided explorations and leisure time, ensuring you get the most out of your adventure.
15-Day Spain and Morocco Private Tour
We're passionate about cultural immersion. Our local guides enhance your journey with their insights, taking you beyond the surface to uncover the stories, traditions, and lifestyles that make these places truly unique. Rest easy in carefully selected accommodations that reflect the essence of each location. From upscale city hotels to a luxurious desert camp under the starlit Moroccan sky, we ensure your comfort and relaxation.
This tour blends iconic landmarks with off-the-beaten-path discoveries. From the architectural splendors of Spain and Morocco to the ethereal blue streets of Chefchaouen, you'll witness a diverse array of captivating sights. Experience the culinary delights of both Spain and Morocco. From traditional tapas to aromatic Moroccan dishes, your taste buds will journey alongside you.
Enjoy 15-Day Spain and Morocco Private Tour. Contact us for price quote.
Get A Quote

Day 7: Marbella – Tarifa – Tangier - Chefchaouen
Cross the Strait of Gibraltar by ferry to Tangier, Morocco. Continue your journey to the captivating blue-painted streets of Chefchaouen, set against the backdrop of the Rif Mountains.
Day 8: Chefchaouen to Fes via Volubilis and Meknes (Overnight in Fes)
Depart for Fes, stopping at the ancient Roman ruins of Volubilis. Discover the historical richness of Meknes before arriving in Fes, an embodiment of Moroccan culture.
Day 9: Immersion in Fes (Overnight in Fes)
Unravel the layers of Fes as you navigate its labyrinthine medina. Visit the renowned Al Quaraouiyine University, tanneries, and the Nejjarine Museum of Wooden Arts and Crafts.
Day 10: Fes to Merzouga Desert (Overnight in Desert Camp)
Venture through diverse landscapes to Merzouga, with a pause in Ifrane, known as "Little Switzerland." Experience a camel ride into the heart of the Sahara, culminating in a night at a luxurious desert camp.
Day 11: Sahara to Dades Valley (Overnight in Dades Valley)
Embrace the magic of the Sahara sunrise before traversing the stunning Todgha Gorge. Continue to the captivating Dades Valley, with its awe-inspiring rock formations.
Day 12: Dades Valley to Marrakech via Ouarzazate and Ait Ben Haddou (Overnight in Marrakech)
Journey through the Dades Valley, passing through Ouarzazate, a gateway to the Sahara. Explore the UNESCO-listed Ait Ben Haddou kasbah before reaching vibrant Marrakech.
Day 13: Marrakech's Vibrant Medley (Overnight in Marrakech)
Discover Marrakech's highlights, including the architectural marvels of Bahia Palace, the Koutoubia Mosque, and the bustling Jemaa el-Fnaa square.
Day 14: Leisure in Marrakech (Overnight in Marrakech)
Embrace a day at your own pace. Wander through Marrakech's bustling souks, enjoy the tranquility of its gardens, or treat yourself to a hammam experience.
Day 15: Departure from Marrakech to Casablanca Airport
Your remarkable journey concludes as you're transferred to Casablanca Airport for your onward journey.
Embark on this 15-day odyssey that spans three unique regions, promising an unforgettable blend of cultural exploration and natural beauty. We will be happy to organise perfect Moroccan tour from Spain for your friends , family, or group with Local Morocco Tours.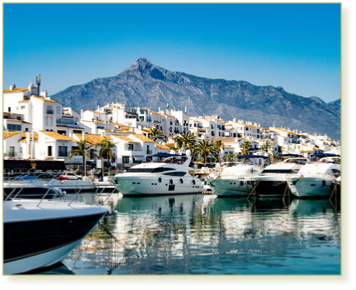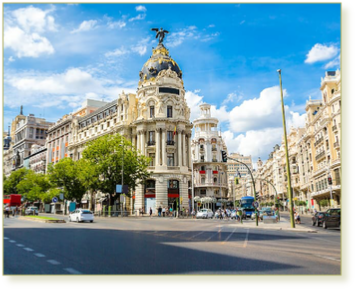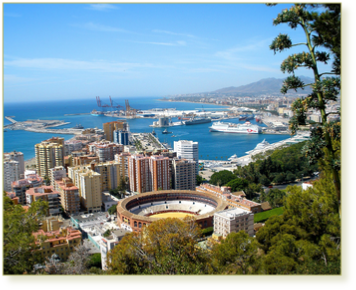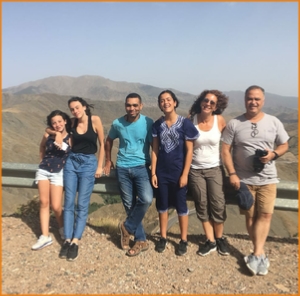 6 days Tangier tour to Sahara and Marrakech
Private Sahara desert Tour from Tangier
more details...
* Contact us immediately for the best deal.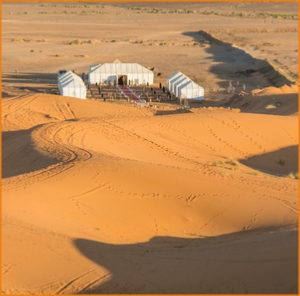 9 days tour from Tangier to Sahara desert
Desert Travel from Tangier
* Contact us immediately for the best deal.
more details...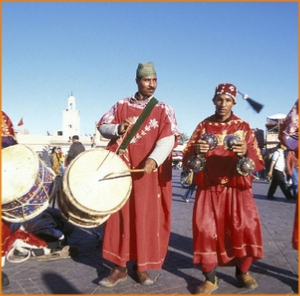 Best Morocco 12 days Grand tour from Tangier
Morocco private tour
* Contact us immediately for the best deal.
more details...
The Best tours Departing from Tangier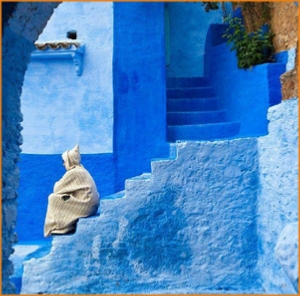 2 days Tangier tour to Chefchaouen and back
Private Tour from Tangier
more details...
* Contact us immediately for the best deal.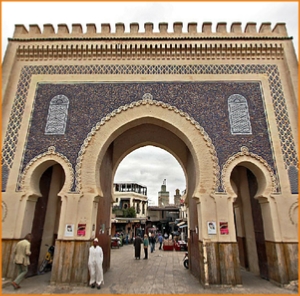 3 days North Morocco tour from Tangier
Atlantic coast Tour from Tangier
* Contact us immediately for the best deal.
more details...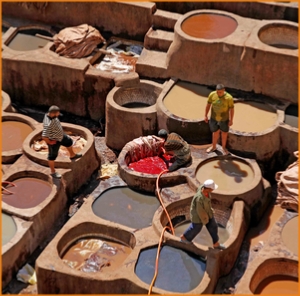 4 days Tangier tour to Fes and Atlantic coast
Adventure Tour from Tangier
* Contact us immediately for the best deal.
more details...

Tangier's best Sahara desert trips & tours include 4x4 adventures.
We provide private Morocco escorted tours from Tangier to the Sahara desert, including a camel adventure. We provide Unesco cultural vacations since we travel with professional guides and drivers.