Local Morocco Tours is a prominent travel company offering tailor-made Morocco tours and Sahara tours. If you want to soak up some rays and spend some quality time on the beach, just let us know and we'll make the appropriate preparations. Morocco will be seen in a whole new light from Fes to Marrakech.

Morocco is the best destination for a great holiday with your family. From the beach to the sea, this North African country has it all.
You will not be disappointed if you wish to spend a day with the desert nomads or go on a hiking trip.


Morocco has only just begun to make a reputation for itself in the tourist business. Potential tourists are drawn to the area's climatic and geographical diversity. The authority has built all of the infrastructure required to increase Morocco's trade and tourism.

Our Morocco tours Our Morocco tours are completely customizable and driven by expert drivers in comfortable private vehicles and minivans to suit your preferences and budget.
Local Morocco Tours is proud of its work and appreciative to its many previous customers.
If you want to discover Morocco and learn about its history, culture and lifestyle, join our Morocco Private Tours and let us take you to Sahara desert and Atlas mountains must-visit places. Tours from Marrakech to Sahara,with best guides to explore Atlas and desert area.
You can choose the Morocco tour by your preference, as well as the time and place of pick up and duration of tours. We offer best Tours from Casablanca,including exploring Imperial cities, also Tours from Fes to desert, Tours and excursions in Morocco







Local Morocco Tours: Plan your vacation with one of Morocco's local private guides. Wonderful Morocco tour guides can help you obtain the greatest deal on guided tours in Morocco. We provide a one-of-a-kind Moroccan experience, including the greatest sightseeing tours and private guided vehicle tours.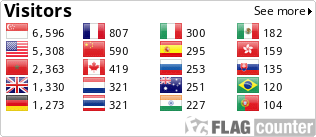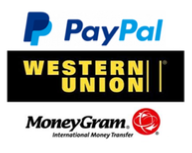 Get A Quote


ALL ONE DAY TRIPS FROM MARRAKECH
Escape the bustling city of Marrakech and embark on an unforgettable adventure with Local Morocco Tours. We offer a range of exciting one-day trips that allow you to explore the enchanting beauty and cultural richness of Morocco's surrounding areas. From breathtaking landscapes to historical wonders, our expertly crafted itineraries promise an immersive and unforgettable experience. Get ready to discover the hidden gems just a stone's throw away from Marrakech.
ESSAOUIRA DAY TRIP FROM MARRAKECH
For visiting the Atlantic coast, we provide a full day adventure tour of Essaouira from Marrakech, including a historical Portuguese fort, fishing harbor, local guides and hotel transfers.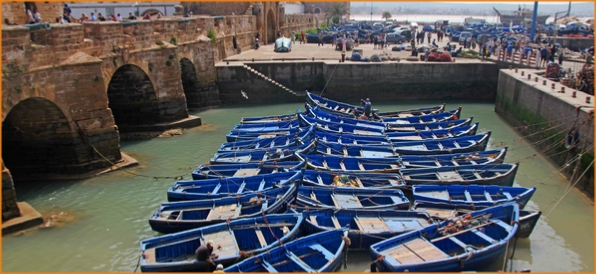 more details
OURIKA VALLEY DAY TRIP FROM MARRAKECH
We offer Ourika Valley full-day Trip departure from Marrakech. We drive to the High Atlas Mountains to explore the valley, also Berber market, and the waterfalls of Setti Fatma.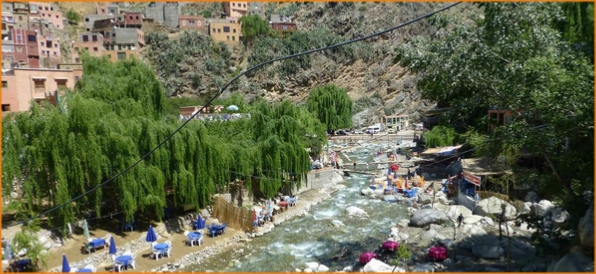 more details
AGAFAY DAY TRIP FROM MARRAKECH
From Marrakech to the Atlas Mountains, we provide the experience and a wonderful day trip to discover the Agafay desert on your Marrakech holiday.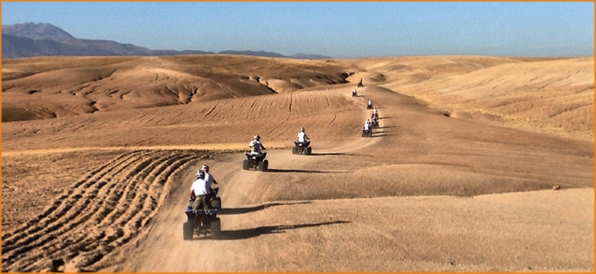 more details
AIT BENHADDOU DAY TRIP FROM MARRAKECH
We provide a full-day tour to discover the Marrakesh Ait Benhaddou: the Tizi N'Tichka Pass is a picturesque journey to Kasbah. We visit the Ouarzazate movie studios, too.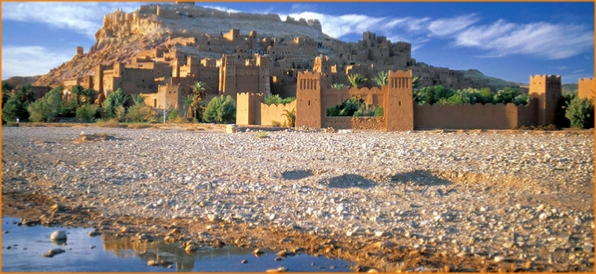 more details
OUZOUD WATERFALLS DAY TRIP FROM MARRAKECH
As a day trip from Marrakech to the Ouzoud waterfalls we organize full day trips: you will enjoy the spectacular Ouzoud Cascades. Available at the greatest pricing every day.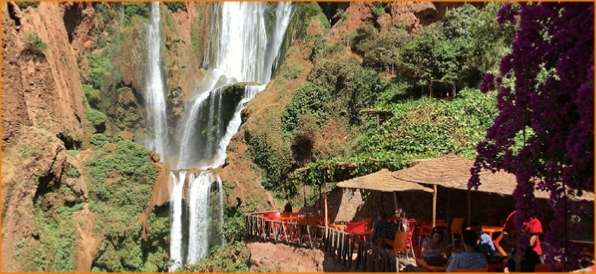 more details
SUGGESTED MARRAKECH DAY TRIPS:

ALL MARRAKECH DAY TRIPS - BEST DAY TRIPS DEPARTING FROM MARRAKECH
If you wish to discover Morocco on a day trip from Marrakech, make the most of your time by booking private transfers: check out our best day trips from Marrakech.